---
---
Dear lovely
Sentinel
Crafters
, it is time to get festive for
Christmas
!
Do you have someone you admire? Do you have friends or staff members that you would like to express your appreciation for?
Or maybe foes you would like to send boxes of coal to?
Well, now is your chance!
We proudly present to you our 2019 Christmas Event:
Christmas Delivery Service!
(With lots of love)
---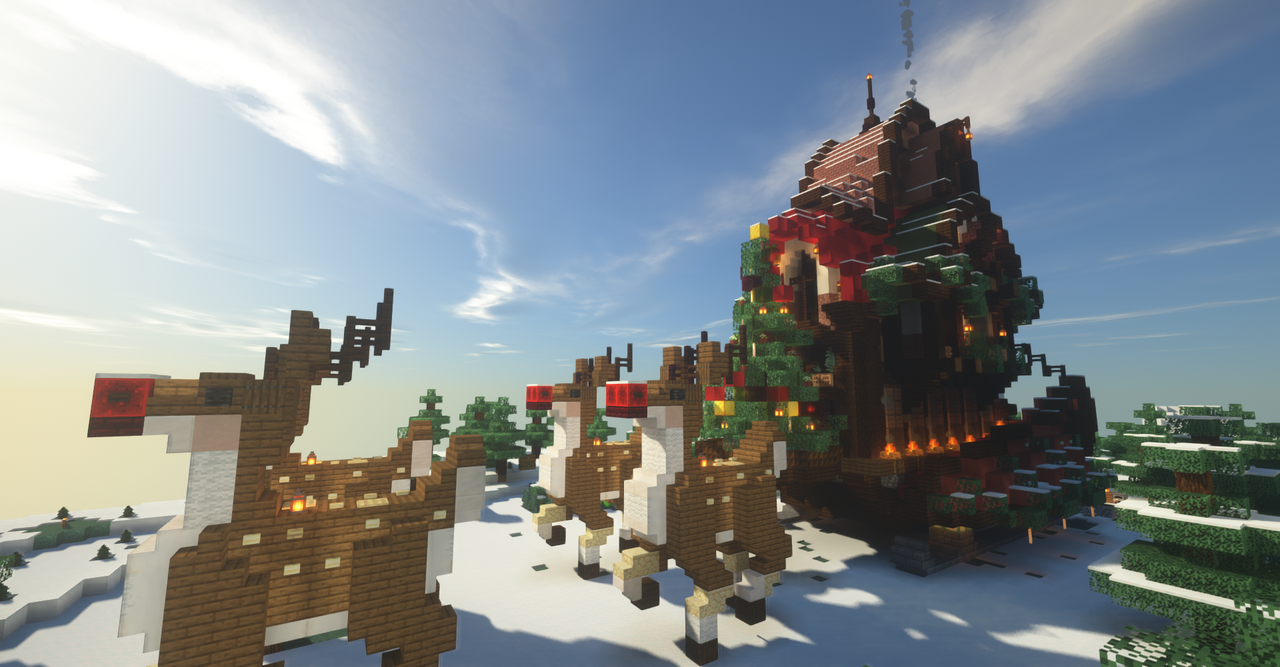 [
...