---
Minigames World and new Mob Arena Map: Sentinel!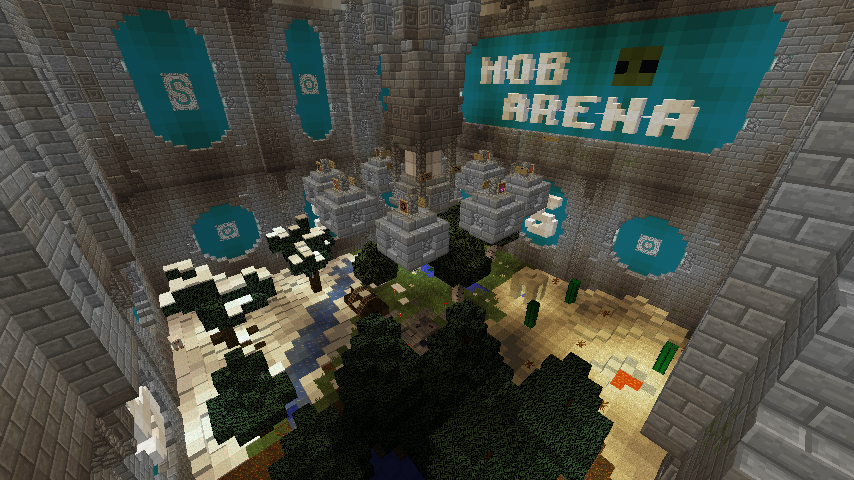 Hello Sentinelcrafters,
The last couple of weeks the Senior Staff has been updating the server to try to get it to a more relevant state. In case you have missed these changes you can read them here below:
-
Community suggestions' topic
;
-
New Rules, Warps & World Border
;
-
McMMO balance and update
.
We look to improve the server even more to get it back it it's glorious state! Which brings me to announce the next update;
New Minigame World[/col
...