1
« on: November 18, 2021, 07:22:02 PM »
Voting Shop Update - We Need Your Feedback!
---
Hello SentinelCraft!

We've gone through and brainstormed what we could do to expand on our awesome community and reach a wider Minecraft audience to discover us and become part of the history of Sentinelcraft.
As you may have noticed, our cast of members has become more and more scarce and we'd like to change that. We'd like to see new faces that could be the next Senior Member, donator, special or even part of the staff team. As such, we thought of expanding our voting options to more popular and diverse voting websites while still keeping the current ones we have. You've noticed that we are operating a new voting plugin after our departure from Enjin, and this gives us the possibility to do a lot more!

---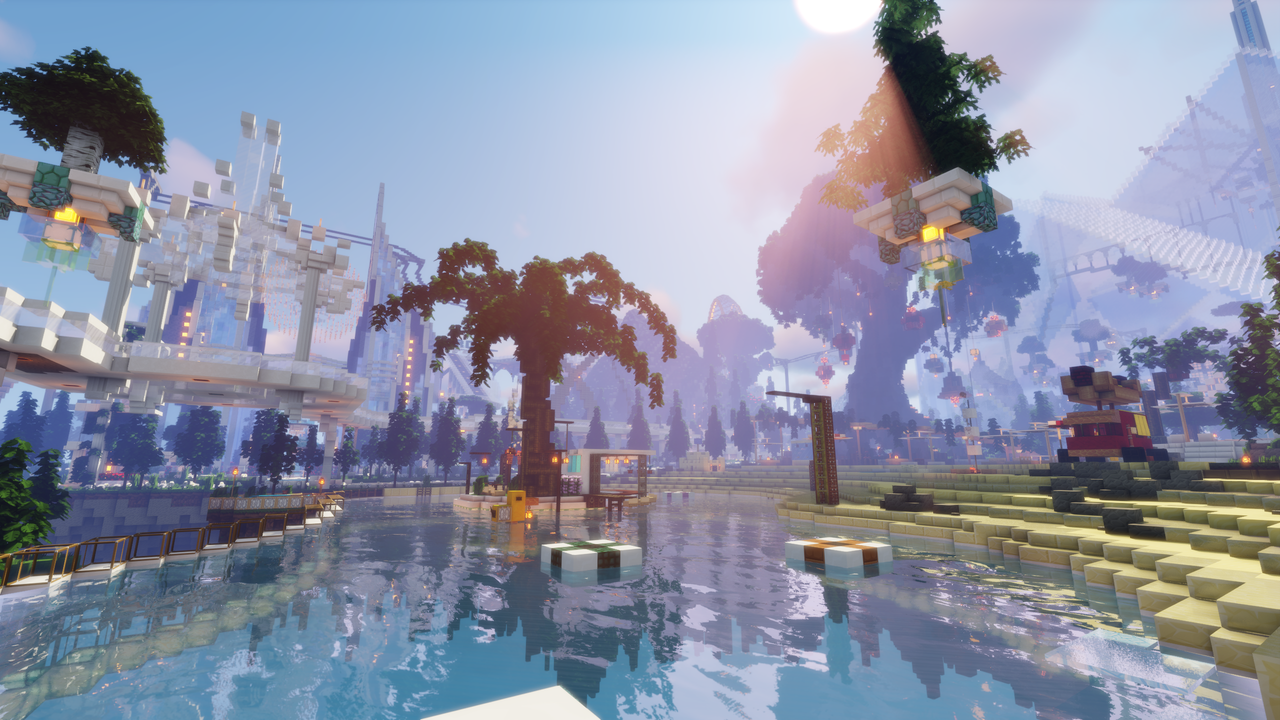 ---

We do know that for a lot of the player base there simply just isn't enough good reason to vote for 5 voting websites that already exist, let alone more (Although helping the server grow should be a good reason).
For this reason we thought to make the voting process more appealing and rewarding, for starters:
- We will expand the monthly prize winners from 5 people to 8.
- We will be working on an additional VoteShop which utilizes Vote Points. You get 1 Vote Point per website.

While we've had the TokenShop as our own customized voting shop, we also wanted to make use of the Vote Shop that comes with the voting plugin. This means that you'll be spending your Vote Points separate from the tokens you receive.
This vote shop would ideally have items that you guys want, special accesses, commands for x period.. Whatever comes to mind as desirable and valuable to the community.

Since we don't want to make such decisions ourselves and then receive feedback/new additions from members later on, we thought it would be best to get member suggestions from the get go.
We want to hear what you want to see as Voting rewards to be sold in the vote shop, a few notable examples:
Token for more towny claim blocks, token for more horizon claim blocks, a month fly in resource world, a token for a small chest backpack, NPC token, Hologram token, Disguises etc.

To keep things short, here is the 3 essential points of the post that we want to convey to you:

- We are looking to make the community bigger by getting higher up in ranks of minecraft server websites.
- We are looking at improving the quality of voting rewards through community feedback.
- We are going to have 2 Voting Shops, one utilizes Vote Points and will hold more valuable rewards, the other will be the good old TokenShop which will still hold the old rewards including Head Tokens.

---
Please reply to this post with your suggestions, replies and anything you'd like to ask us. We look forward to reading your feedback!