1
« on: January 05, 2020, 03:03:22 PM »
[/shadow]
Hello all, I have built my all-new meeting/banquet hall. Your booking and be through in-game by /mail rohanjosephsaji .
Comment down below how is the built
You can do here meetings, announcements, weddings[andre weddings agency], and as all wanted
DIVORCES and get from here [Gotta wait for papers], Party, etc....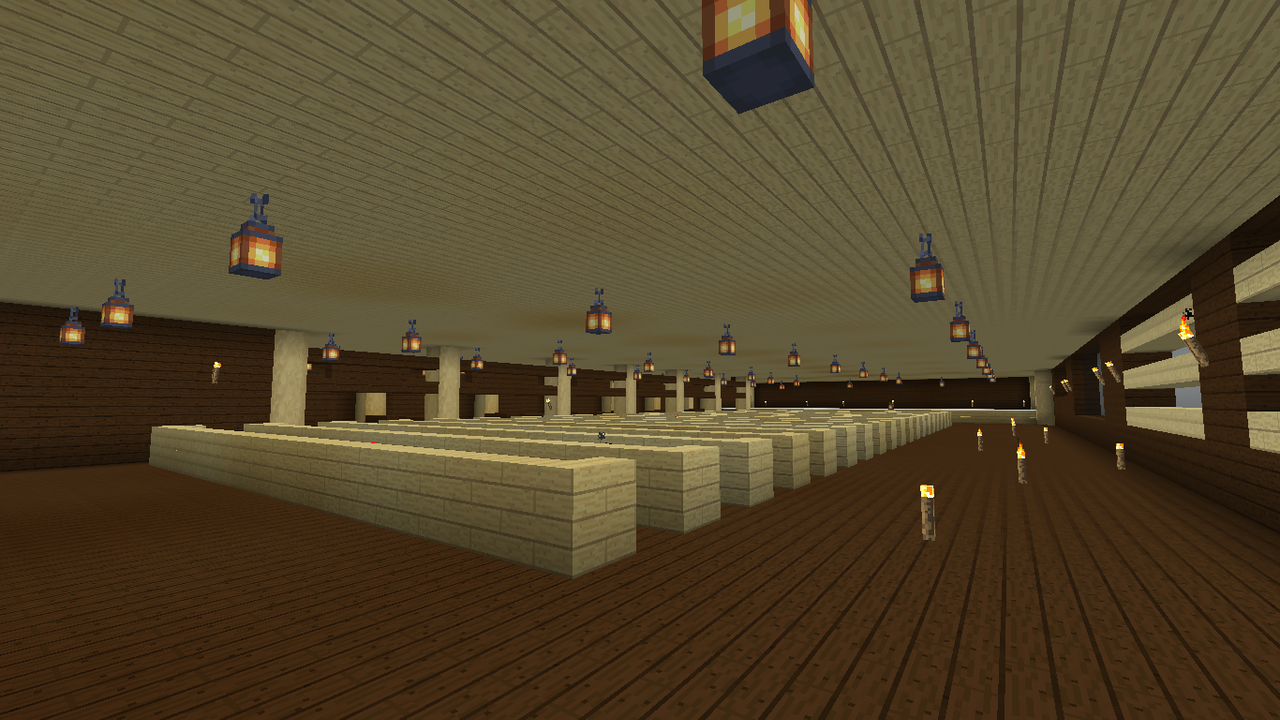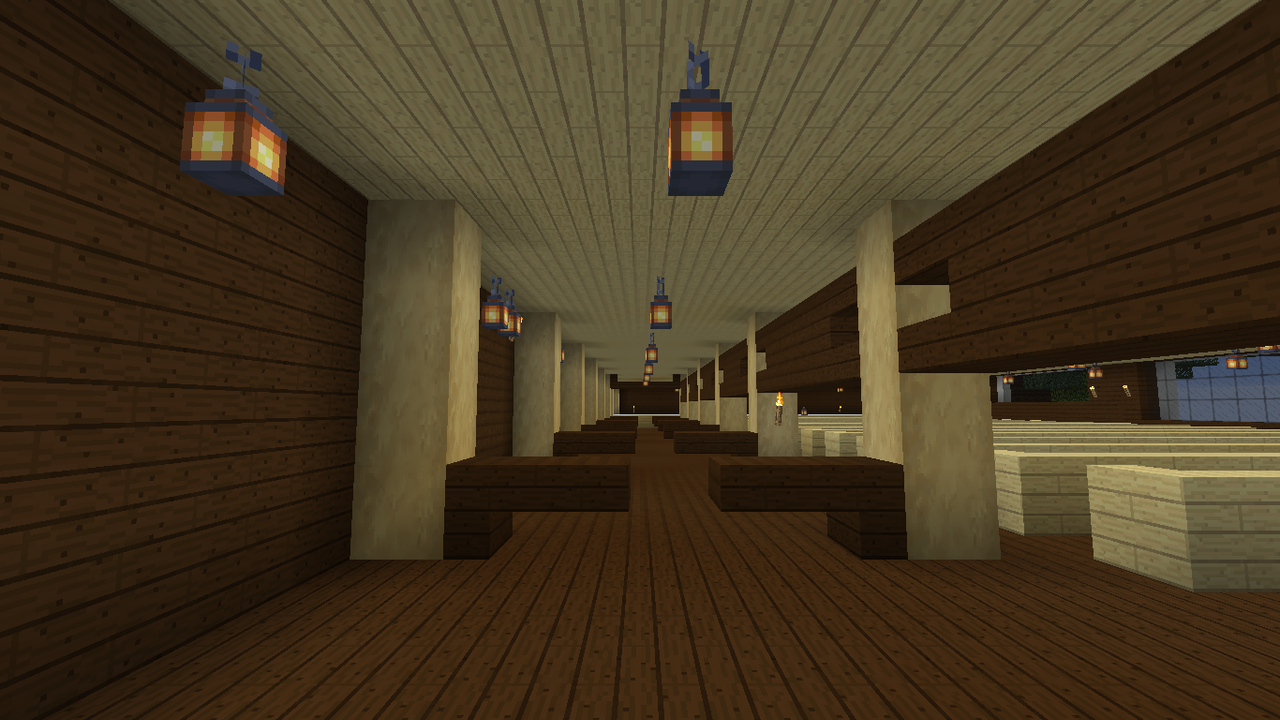 Don't forget that there are shops to be set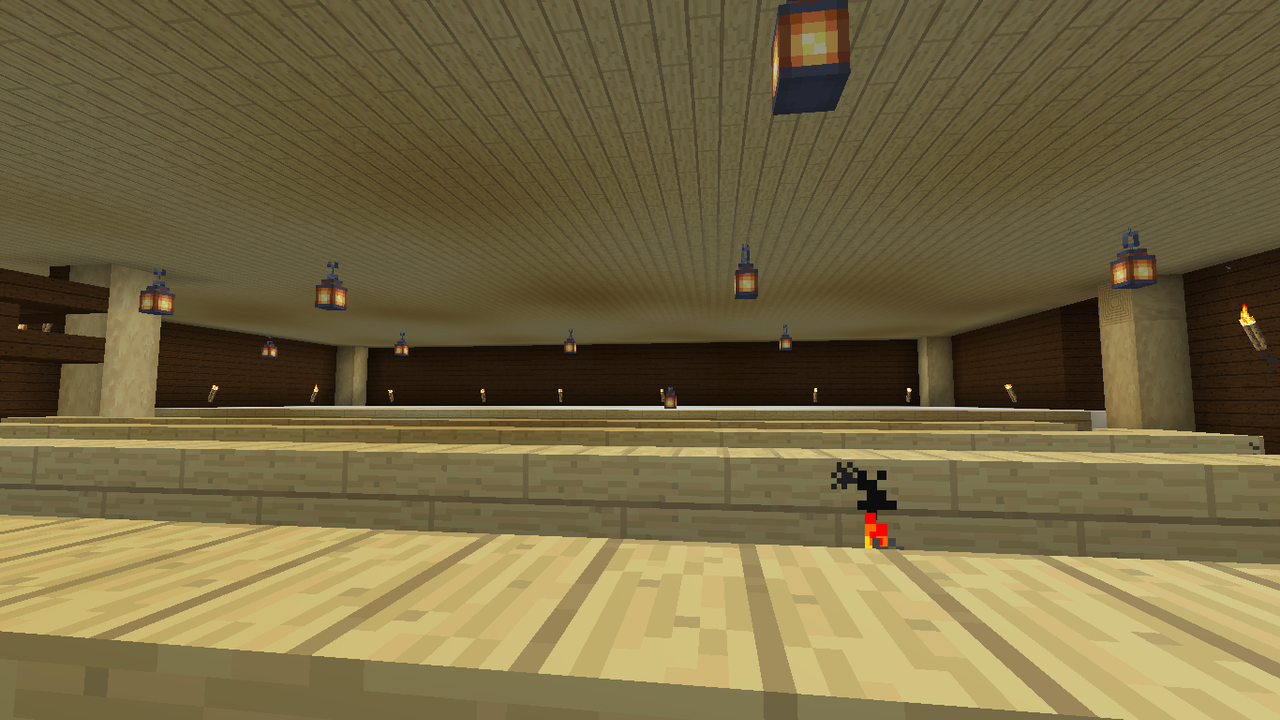 Ladies and Gentlemen
Waiting for the first booking!