1
« on: September 27, 2018, 03:54:38 PM »
Labymod
---
LabyMod extends Minecraft by adding a variety of useful features. Through cooperation with many large Minecraft servers, LabyMod provides exclusive features and information for various gamemodes.
Features:
- Drag & Drop GUI Editor
- 1.7 animations
- Extended game information
- Compatible with Forge
- Second Chat
- TeamSpeak in Minecraft
- Server-independent LabyMod Chat
- Public Serverlist
- Borderless Window
- Capes & Cosmetics
- Custom nicknames
- Map search
- Addon platform
Second chat
I use it to filter the chats, first chat will have all channels. Second chat has all the spam. It's has the feature to filter, make sounds or highlight specific messages.
Screenshot: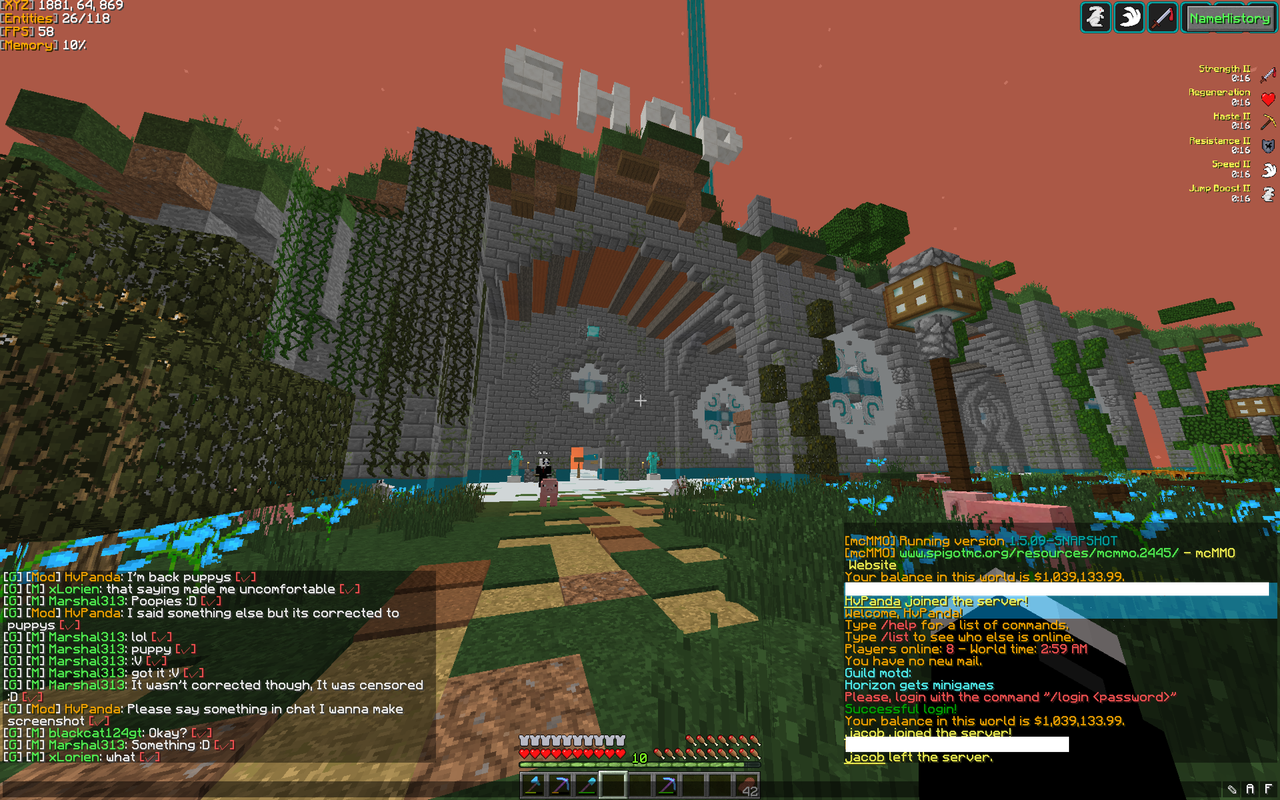 Link:
https://www.labymod.net/