31
« on: June 15, 2018, 05:03:55 PM »
Minigames World and new Mob Arena Map: Sentinel!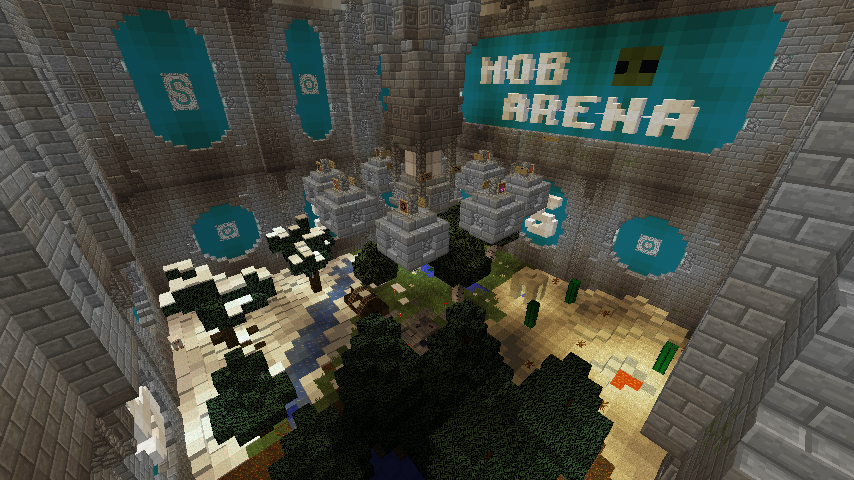 Hello Sentinelcrafters,
The last couple of weeks the Senior Staff has been updating the server to try to get it to a more relevant state. In case you have missed these changes you can read them here below:
-
Community suggestions' topic
;
-
New Rules, Warps & World Border
;
-
McMMO balance and update
.
We look to improve the server even more to get it back it it's glorious state! Which brings me to announce the next update;
New Minigame World

:
Some of you might already noticed this on the Dynmap, but we made a new Minigame World called ''Olympia''. We copied all of our minigames over to this new (smaller) world. This means it will be easier to add new maps for our minigames.
New Mob Arena Map

:
We have a new Mob Arena map, built by
HvPanda
! It will be accessible by typing
/ma j Sentinel
.
Inspired by the classic SentinelCraft Mob Arena Biomes, HvPanda made a new stunning update. The original Biomes map is still accessible for playing.
Happy playing and see you in the arena!