---
Welcome to the fifth edition of "

Outside the Blocks

"!
In this series, I will be interviewing different members of our community in order to get to know them a little better!

Today, our guest is

MHGUforPresident

- a moderator on our server since the 22nd of November, 2020!
MHGUforPresident is the main side chick of Bugsy and known to capture the heart of many players. He won the "funniest player" category of the Sentinel Awards 2021!

For those that do not know MHGUforPresident just yet, here's a brief description by a friend of his:

"Moog is everyone's favorite flirty and funny mod. Most known for his witty comments, pushing golden carrots, or just his beautiful flower pot face."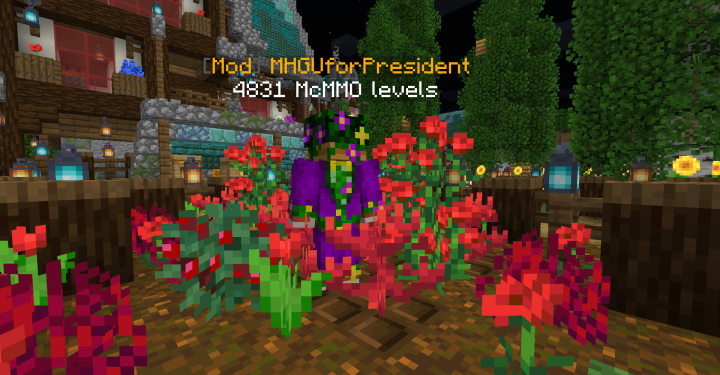 ---
Heyo Moog! Welcome to outside the blocks, after my long lon
...