---
BungeeCord has been released successfully!
---
Dear SentinelCraft community,

The Senior Admin team is happy to announce that the transfer to BungeeCoord has been completed successfully!

Down below, we will be listing the most important changes as a recap of the Development Diaries, we will talk about the claimable nether/end, about the re-introduction of skyblock and caveblock,
we will be re-directing you to important guides to read and where you can report exploits and bugs.
Please take the time to read this post carefully, as it has been crafted with care.
---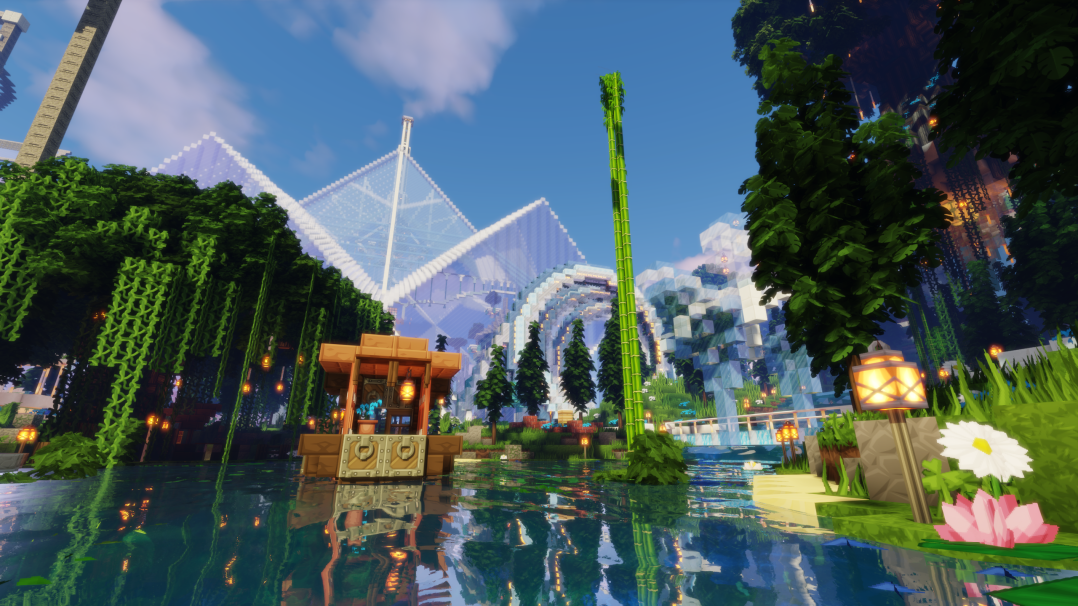 ---

- We transferred to BungeeCoord, meaning there are multiple interconnected servers now instead of one server with multiple worlds. There's a total of 7 servers, as you can read about [url=http://sentinelcraft.net/for
...